If you want to learn more about us, you're in the right place. Read to learn how we managed to grow our business so fast.
Some of the companies and organizations that we are proud to transport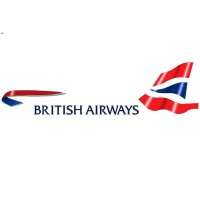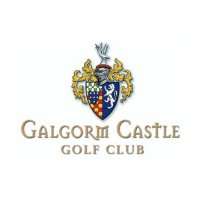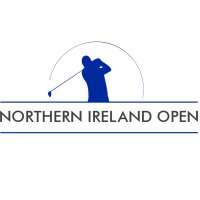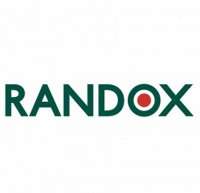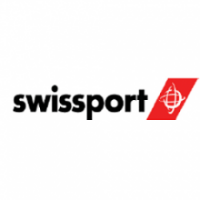 Gets me to work each morning. The drivers are lovely. See you at 6am tomorrow.
Great service with great friendly drivers see you tomorrow morning.

Working in Belfast I get the train each morning so cant be late. Great service thanks again.
Here is some feedback or testimonials from our wonderful customers.