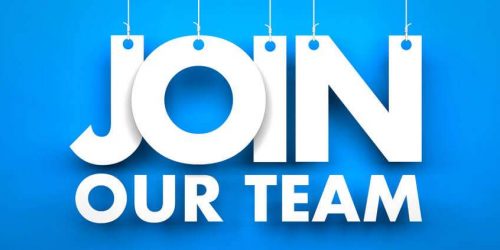 Part time Call / Dispatch Operators required. Shift work (mainly evenings & nights).
Duties:
Answering telephone calls from customers and inputting the details into our fully computerised booking and dispatch system.
Dealing with queries from customers and drivers.
Booking and allocating out of town and airport jobs.
General office and administration duties as required.
Keeping workstation clean, tidy and organised.
Skills & Attributes required:
Being able to work as part of a team.
Clear and polite telephone manner.
Confident under pressure.
Customer Service & Care skills.
Computer and typing.
Conscientious and punctual.
Knowledge of Antrim and surrounding area.
The successful applicant will need to be flexible in the hours that they can work, as their hours may change from week to week to cover holidays and absences.
Driver Incentives
Full-Time Owner Drivers Depot Rent Payable Per Week
Data Head Meter Will Be Provided,
Rent to Own Deals Available*
Part Time Drivers – Work on Certain Days
*Terms & Conditions Apply
Our Drivers Must Have:
Full Valid PSV Licence
A Friendly Personality
A Can-Do Attitude
General Knowledge of Antrim Town And Surrounding Areas