Our fabulous new tours round some the greatest scenery in the world.  Visit the legendary Bushmills Distillery the oldest licenced distillery in the world, take in the magnificent Giants Causeway or  Carrick-A-Rede Rope Bridge or maybe some of Belfast's murals.  We would be happy to suggest a Northern Ireland tour around your requirements.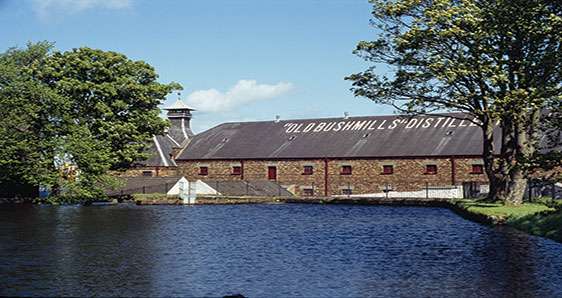 Bushmills Irish Whiskey is made at Ireland's oldest working distillery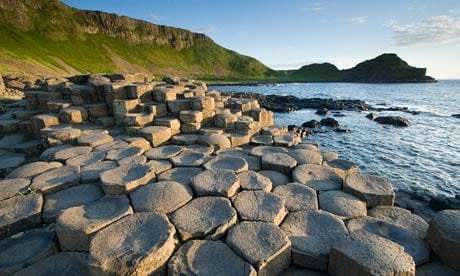 1 of the 7 wonders of the world.  The 40,000 basalt stone columns left by volcanic eruptions 60 million years ago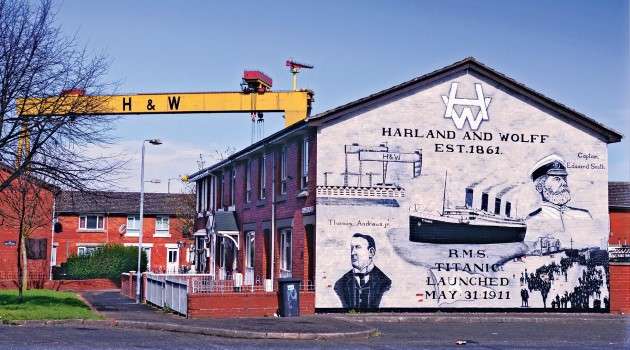 Many visitors to Belfast come to see the famous murals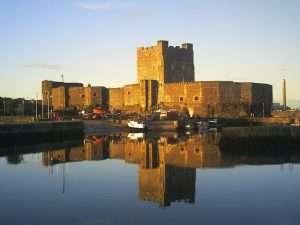 Besieged in turn by the Scottish, Irish, English and French, the castle played an important military role until 1928 and remains one of the best preserved medieval structures in Northern Ireland.y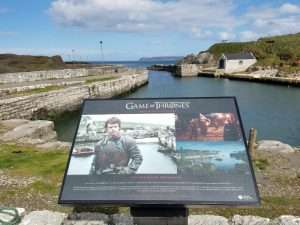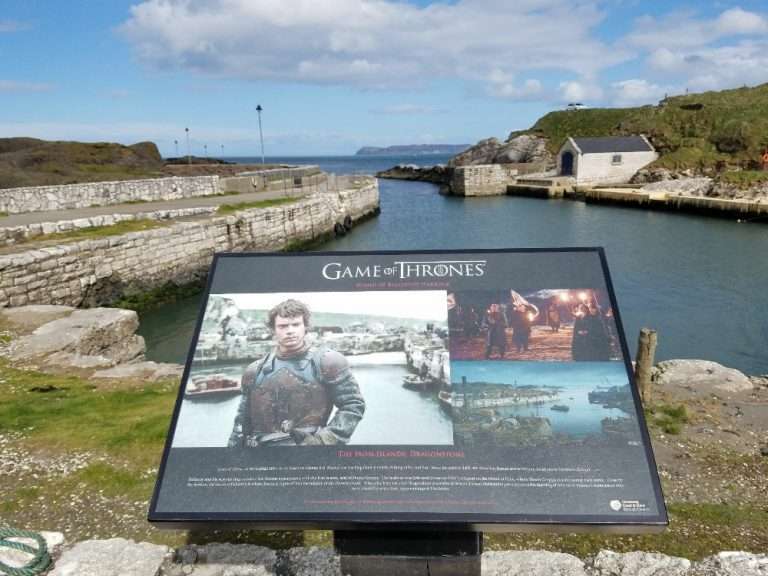 Game of Thrones is filmed at various locations throughout Northern Ireland. Immerse yourself in all things Westeros by joining in on one of the fantastic tours.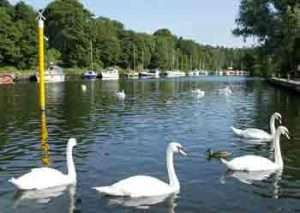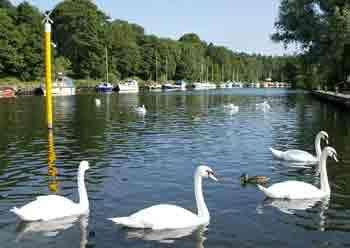 Lough Neagh is a large freshwater lake in Northern Ireland. It is the largest lake by area in the British Isles, with a surface area of 151 square miles.  Known for outstanding beauty.  Folk tale tells how the lake was formed when Ireland's legendary giant (Finn McCool) scooped up a chunk of earth and tossed it at a Scottish rival. It fell into the Irish Sea forming the Isle of Man while the crater left behind filled with water to form Lough Neagh.