At Regency Cabs we will provide you with the most reliable and value for money taxi service inside a 20 mile radius.
At the airport need a taxi ? Give us a call on 028 944 66666 for a quote.
(All quotes are changeable due to traffic and waiting time)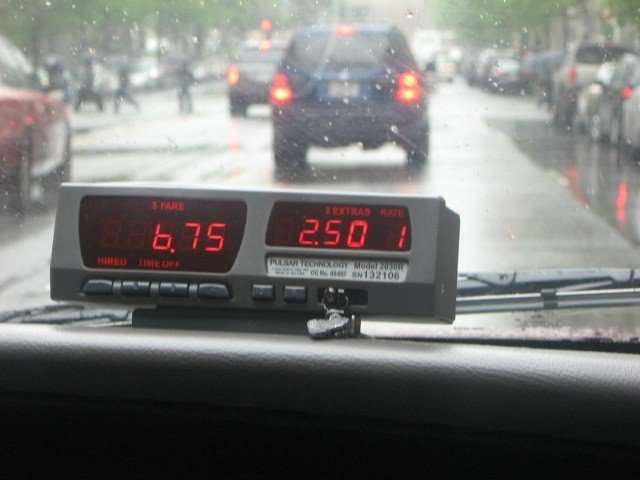 Travelling to Belfast or maybe Dublin Airport give us a call on 028 944 66666 to receive the best price around.  Got an appointment or travelling outside Antrim we are here to help.